A Startup called You:
Investing in an entrepreneurial mindset
to take control of your career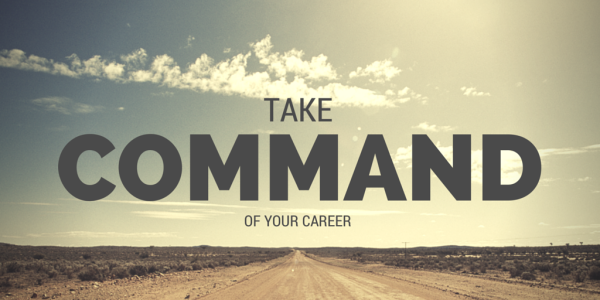 Want to take control of your career? Want to start your own business? Want to transition into an entirely new industry and don't know how?
The world of work is becoming increasingly more competitive and fast-paced. There is frequent discussion about lack of job security, as industries and traditional career paths become disrupted by technologies and globalisation.  Are you keeping pace?  Do you wish to chart a new direction for your life?
Popular career planning advice says you should decide where you want to be in 10 years and then develop a plan for getting there based on your passions. In contrast,  taking an entrepreneurial approach to career planning is about being flexible (being ready to adapt) and persistent (driving towards your goals).
Whether or not you ever thought about starting your own company, you will always be CEO of one start-up – your career, the Startup of You. Your career is your first and most important business to run. Your skills are your product, your potential employers are your customers, and your salary is your revenue.
This one (1) day workshop will teach you about how to apply entrepreneurial strategies to your career by investing in yourself. You will learn how to develop a Start-Up of You skill set enabling you to:
Create your own personal business model canvas
Adapt your career plans as you change, the people around you change and industries change
Develop a competitive advantage to win the best jobs and opportunities
Strengthen your professional network
Find the unique breakout opportunities that massively accelerate career growth
Take proactive risk to become more resilient to industry downturns
Tap your network for information and intelligence that help you make smarter decisions
This one day practical course is based on the widely acclaimed books 'The Start-up of You' by Reid Hoffman (the Founder of LinkedIn) and Ben Casnocha, and 'Business Model You' by Tim Clark, Alexander Osterwalder and Yves Pigneur.
This workshop is scheduled to run in Perth, Western Australia. Please contact us for more details.
Download