Innovately helps clients apply the principles and practices of Lean Startup™ and Customer Development to the commercialisation of disruptive innovation in organisations from all sectors, of all sizes, and at all stages of maturity (including startups).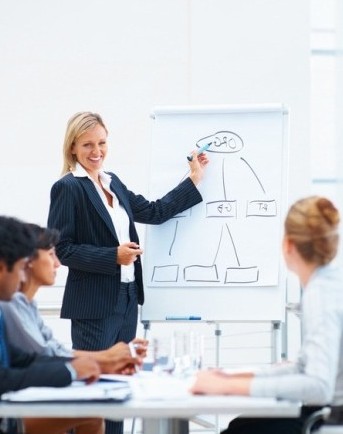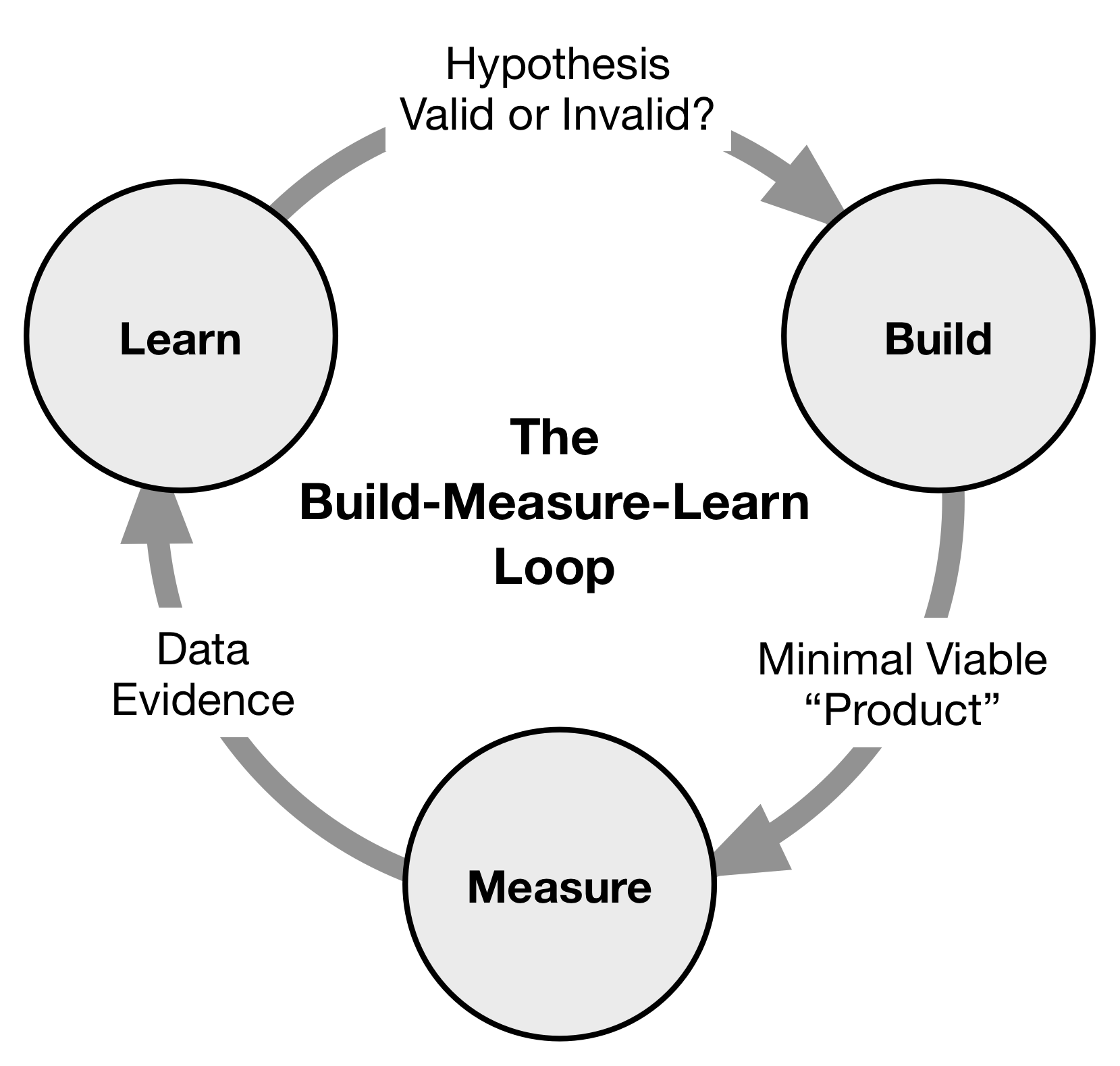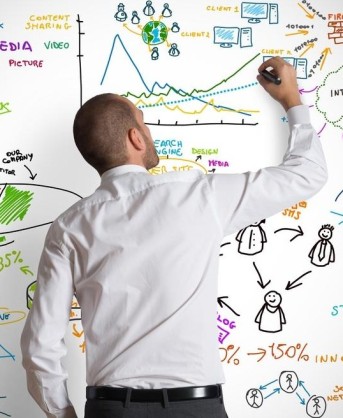 Innovately offers full support services for lean disruptive innovation and commercialisation in startups and organisations of all sizes and in all sectors (including government and not-for-profit organisations).  These include:
Innovately are leaders in Lean Startup, Customer Development, and Design Thinking in Australia with an unmatched depth of knowledge, experience, and practice.  Contact us now for a free and no-obligation one hour consultation and/or seminar in your organisation.
"It's quite a radical way of thinking but absolutely rational, relevant & sensible … I am on board!" Tori Bowman, Snaptch.
"Your presentation was excellent. It was thoughtful, passionate, and having a good tempo." Vladimir Vassiliev
"I found your presentation more than interesting."  Dean Barnett, Illuminance Solutions.
Innovately's clients include:
If you'd like to catchup briefly you can schedule a virtual catchup using:
https://calendly.com/ashley-aitken/lean-startup
Or click below to contact us.